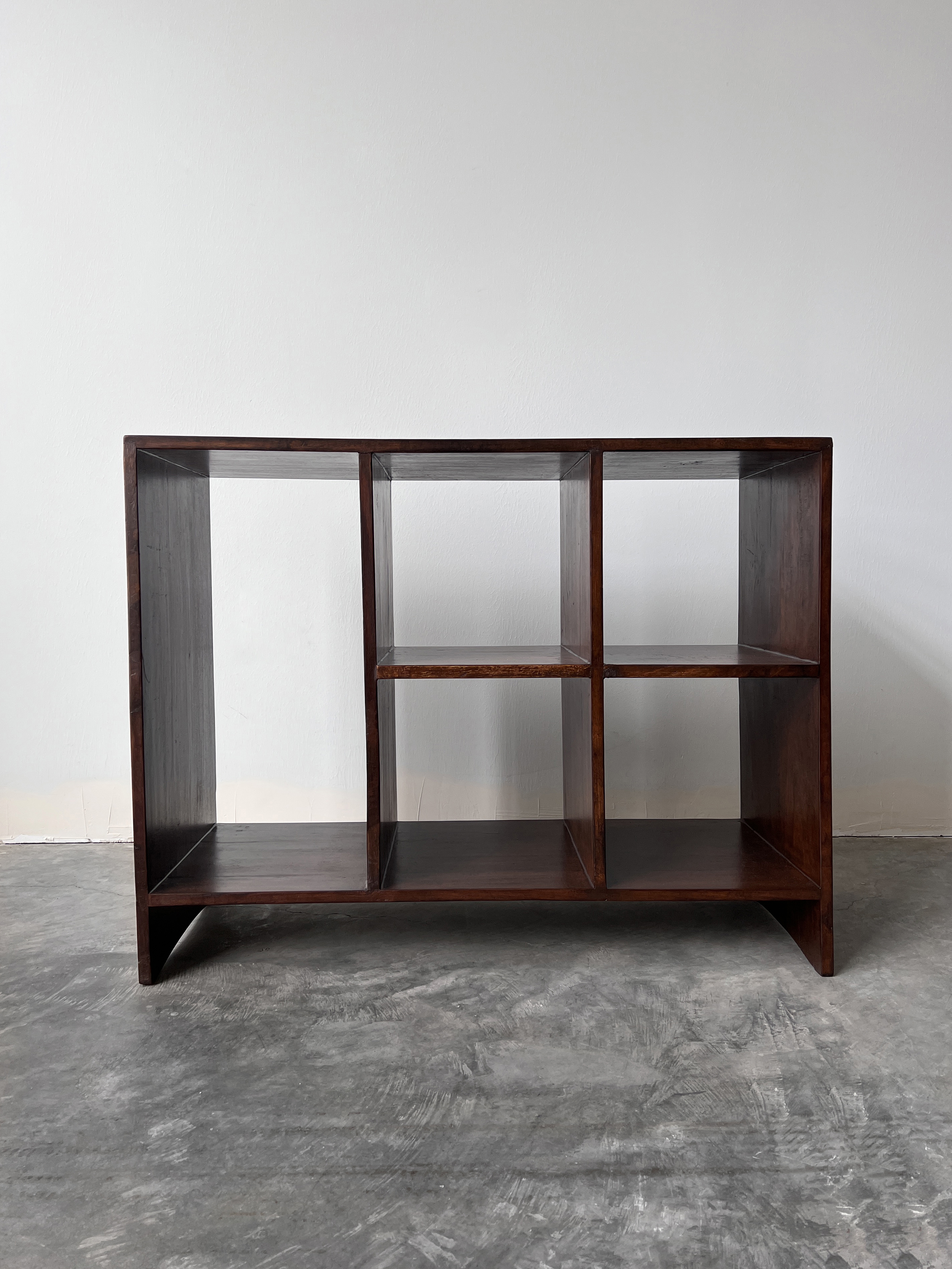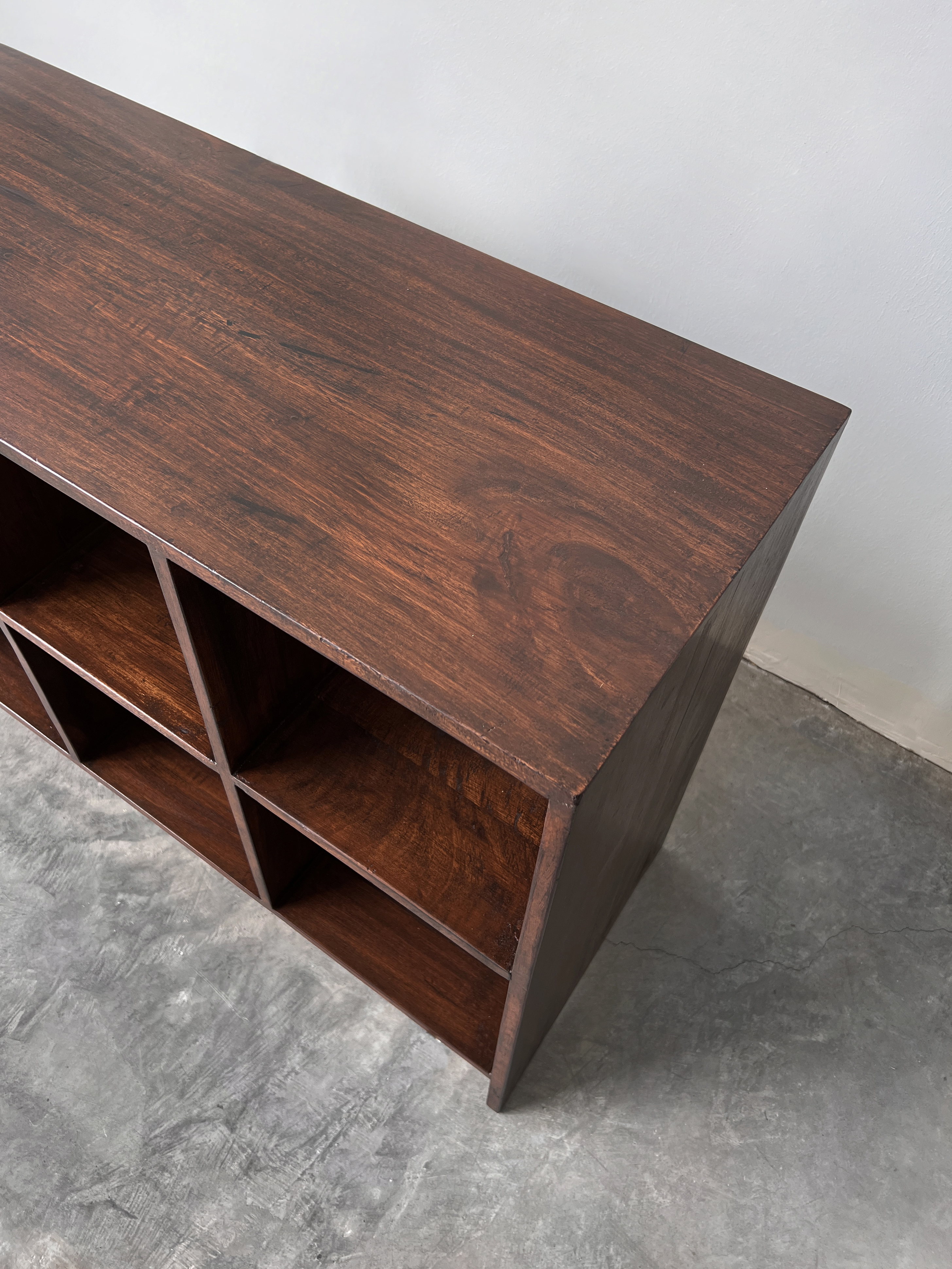 Pierre Jeanneret Rosewood 5 Space File Rack with Markings
This file rack with beautiful markings "D.I.H.071" by Pierre Jeanneret features an asymmetrical double-sided storage design in solid teak. Perfect for book/object storage or as a low room divider, the file rack is compartmentalized in four central and one high lateral spaces. This model was made for various administrative buildings in Chandigarh, India.
Please note that all pieces are original, and not made from combined pieces of other unrestorable Jeanneret furniture. Original unrestored pictures of each piece is available if requested. We try to preserve as much of the original patina during the restoration process.
$11,000
Designer:
Pierre Jeanneret
Country of Origin:
India (French design)
Period:
1960-70
Material:
Solid Teak
Condition:
Very good vintage condition
Dimensions:
28"H x 36"W x 14.3"D